Would you like to find more meaning and satisfaction in your work? Would you like to improve and deepen your professional skills and increase your income? Would you like to be more independent, feel greater self confidence, and be more motivated to fulfill your life's destiny? John will support you to clearly identify your goals, overcome any obstacles in your path, and get you to the next higher stage of your career path.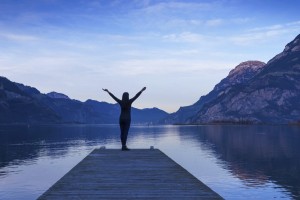 People seek help with many types of issues. Some seek to improve their career satisfaction by choosing a new job, resolving work conflicts, moving within their company to new responsibilities, starting their own business, or choosing to get further professional training. Many people ask to be coached with  to improve their professional relationships, find a better work-life balance, or discover new paths to personal growth. John helps each person discover their unique gifts and develop an individualized path to expanding and manifesting that potential. Along the way together we will identify blocks and ways to overcome them. Together we will develop a step-by-step plan, and John will help you stick to your plan, and encourage and support you every step of the way. You can be all that you dream.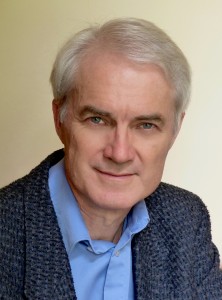 John is a certified life coach, and has coached and mentored people from many walks of life and across many countries. Sessions are usually by Skype or Facetime, so clients come from around the world for John's unique blend of coaching support and mindfulness techniques. John was on the faculty at the University of Virginia School of medicine, where he coached and mentored graduate students, future physicians, and colleagues for over 20 years. He has been coaching professionals across North America, Europe and Latin America since 2010.
Want to know more? Read about and enjoy the video on the Coaching Process.
Request a free initial session