Are you ready to move from being an overworked manager to an inspired leader? Challenged by difficult employees, a boss who doesn't understand, or seemingly impossible work expectations? John can help you to clarify, prioritize, and accomplish your career goals. He will help you analyze your situation, identify blocks and remove them, and develop your unique vision and skills as an effective leader.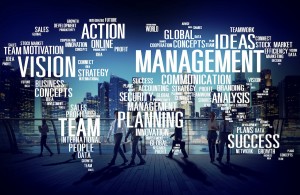 We can support you in many dimensions of your leadership career.  Many clients seek support in practical matters, like project management, prioritization of diverse tasks, team building, and work-life balance. Some people like to focus on the big picture, like career goals, optimal places of employment, founding a new business, or developing a new product or service. John will work with you at whatever level you need, help you reach your stretch goals, and discover more about yourself in the process.  Throughout the process John will be encouraging you, stimulating you to look at your situation in new ways, helping you build upon your strengths, and helping you to discover blind spots. The whole process is stimulating, enjoyable, and deeply rewarding.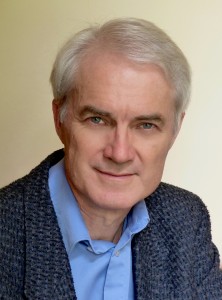 John is a certified life coach with over 25 years experience in leadership positions. He is a graduate of the University of Virginia's leadership development program, and served in many leadership roles within UVa, including Assistant Dean of the School of Medicine. He has managed multi-million dollar budgets, multi-year projects, up to 25 staff, and innumerable contractors. His cultural sensitivities are trained by having worked and traveled in over 35 countries. As the director of two non-profit organizations, he has unique skills in managing donors, gaining consensus, and managing volunteers productively. He has extensive training in applying mindfulness techniques to the workplace to increase creativity, productivity and job satisfaction. While there are many leadership coaches, few share John's practical experience as a leader.
Want to know more? Read our article on What Makes an Inspired Leader? Or learn about more about the  coaching process.