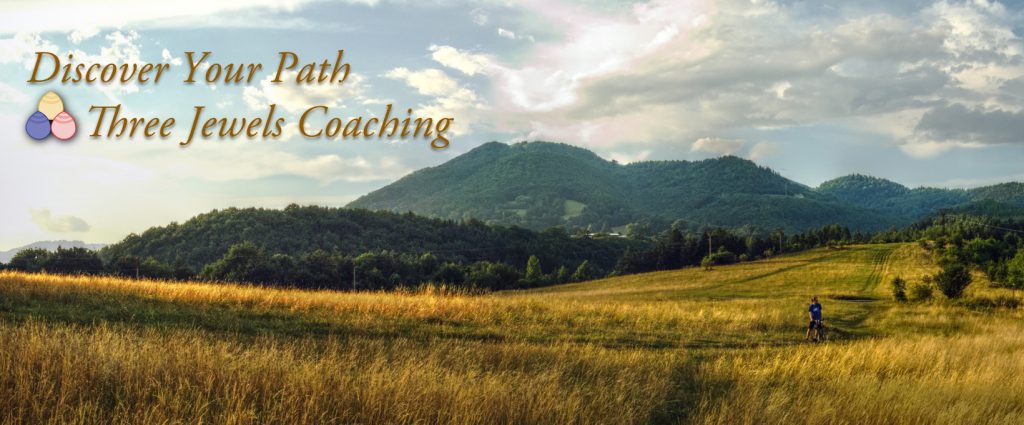 Do you yearn to discover your true calling in life but don't know how? Do you feel you have potential within you that you haven't discovered? Are you bored or dissatisfied with your current career or relationship? Do you aspire to realize your true nature? Jewel Life Coaching supports you to discover answers within yourself for your life's most important questions, to discover the true jewels that lie hidden within you.
Each person has unique qualities and gifts within that need to be explored and developed to truly enjoy life, yet most people simply get a job or settle for any comfortable relationship, and don't discover the true meaning of their life. Jewel Life Coaching helps you discover your true nature, your hidden jewel within, and stretches your wings so that you can soar through life with joy and excitement.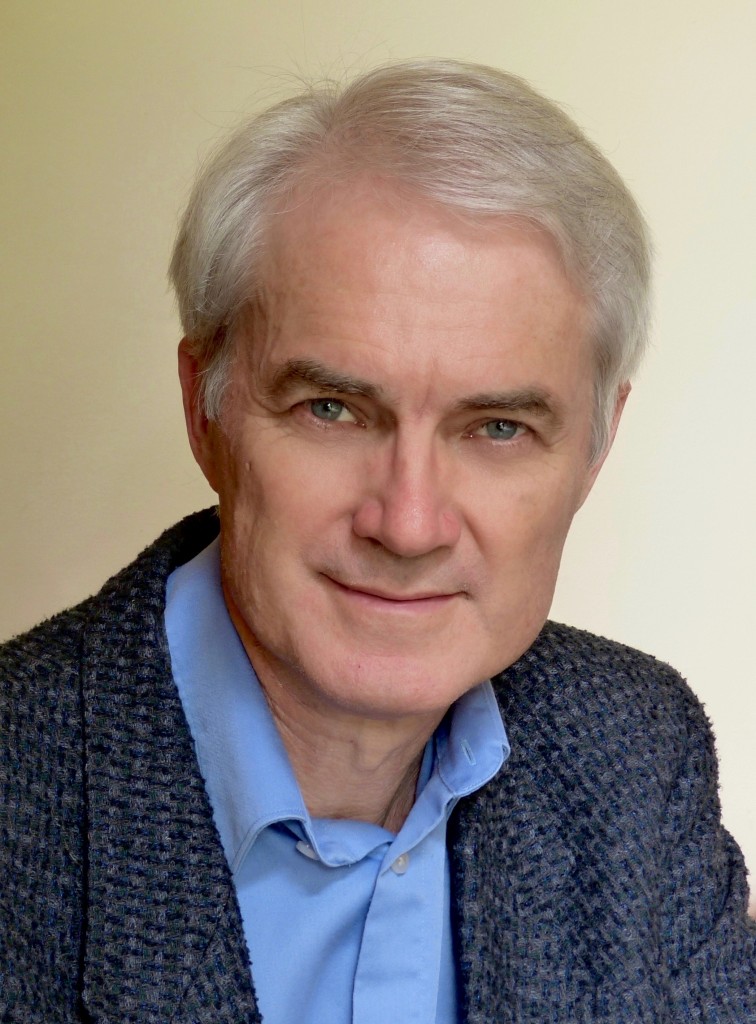 John has supported hundreds of people to discover more meaning and balance in their lives. Through his own life explorations he has discovered the unique strengths of incredible people, made pilgrimages to sacred sites throughout the world, worked for 23 years as a professor in the University of Virginia School of Medicine, led over 100 retreats in 11 countries, managed a solitary retreat center in the Rocky Mountains for 20 years, deeply studied psychological research, enjoyed sweat lodges with Indian elders, trained as a life coach, and practiced dozens of forms of meditation for over 45 years. He is excited to share the techniques he has discovered on his life journey to help you make your life more fulfilling.
Want to learn more? Read more about the Coaching Process, John's background, or Meditation Training options.
Ready to get started? Request a complementary session today by completing the form below.
---
Request a Free Consultation: