John offers individualized and small group meditation instruction that fits the unique needs of each person. In an initial session we discuss your prior experience and goals, both short and long term, and together develop a clear plan. You set your goals and John will support you to attain them. Sessions will include clear instruction, dialogs to clarify and resolve your understanding, and guided practices.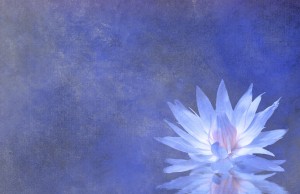 Readings, video and audio recordings may be suggested as part of your training. Together we will develop your daily meditation practice, both formal time on the cushion, and exercises to integrate awareness throughout your day. Training options include the all the simple and clear awareness techniques through the three doors of Body, Speech and Mind, and many methods from the Tibetan traditions to connect with our true nature, transform our awareness of life, become aware to our dreams, and develop a deep spiritual connection to our natural world. Experienced meditators may benefit from discussions about their long term development, sequence of practices, personal retreats, options for deeper training, and experiences that arise in meditation. Each person's unique qualities and path are honored and respected.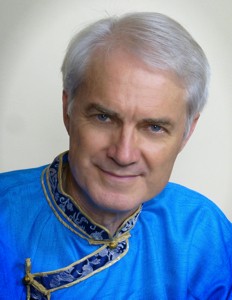 John has practiced meditation for 45 years, and leads meditation retreats and workshops throughout the United States, Europe, Latin America, and online. He was director of the Chamma Ling retreat center in Crestone, Colorado for 17 years and was co-leader of The 3 Doors European Academy. He has trained in Tibetan monasteries in Nepal and India with Yongdzin Tenzin Namdak Rinpoche and His Holiness Lungtog Tenpai Nyima, two of the greatest masters in the Tibetan traditions. He has studied and practiced for over 30 years with Tenzin Wangyal Rinpoche, author of eleven books and founder of meditation organizations around the world.